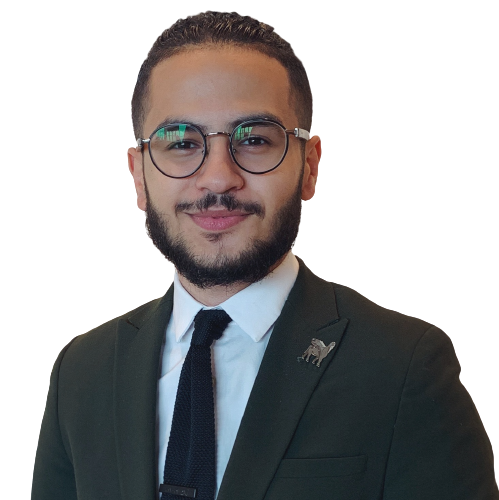 Ahmed Badr
"I leverage multimedia to activate the power of displaced young people."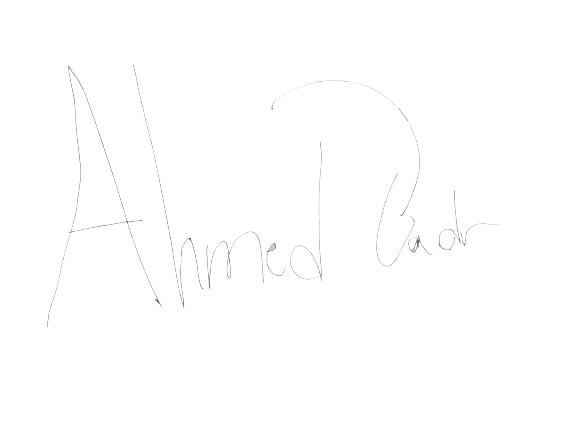 Ahmed Badr is an Iraqi-American poet and graduated the Harvard Graduate School of Education in 2022 with a Master's in Education. On July 25, 2006, Ahmed's home in Baghdad was bombed by militia troops. He and his family relocated to Syria, where they lived as refugees for over two years before receiving approval to move to the United States. As a teen, Ahmed founded Narratio, an organization that activates, supports, and highlights the creative expression of displaced young people through fellowships, workshops, publishing, and partnerships.
He is the host of Virginia Public Media's (VPM) Regional Murrow award-winning Resettled podcast, and the co-host of the World Bank's #Youth4Climate Live Series. Ahmed has addressed the United Nations on more than ten occasions, and his work has been exhibited at Christie's, The Juilliard School, World Bank Headquarters, and The Metropolitan Museum of Art. He is author of While the Earth Sleeps We Travel: Stories, Poetry, and Art from Young Refugees Around the World (Andrews McMeel, 2020). Ahmed received his BA in Anthropology from Wesleyan University. He is a National Geographic Young Explorer and serves as one of 17 UN Young Leaders for the Sustainable Development Goals in the Office of the UN Secretary General's Envoy on Youth.
As a Cheng Fellow, Ahmed worked to scale the Narratio Fellowship, a year-long intensive storytelling and leadership program for resettled refugee youth in the United States.
Role
Region
Global Goals
Year
2021