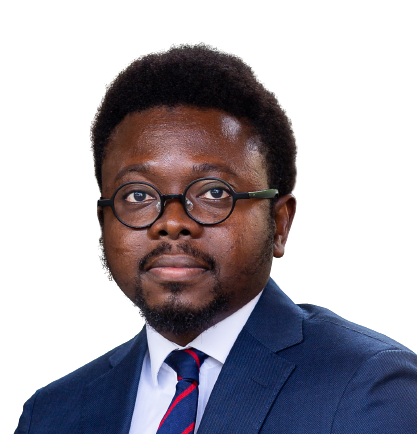 Adebayo Alonge
I am committed to improving access to affordable quality healthcare & financing across Africa.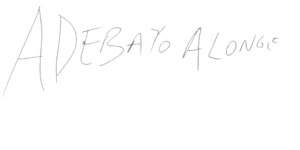 Adebayo 'Ade' Alonge is a Mid-Career MPA candidate at the Harvard Kennedy School. He is a pharmacist with academic degrees & training in business, finance, and ecosystem engineering from LBS, Yale, and MIT. Ade is exploring how policy formation for digital healthcare in Africa can be used to improve healthcare outcomes for Africans, enable access to funding for independent healthcare businesses, and address health disparities arising from climate change.
After surviving a coma from a fake drug, he founded RxAll to enable access to affordable high quality and authenticated medicines across Africa. 5K+ pharmacies across Nigeria, Kenya, and Uganda use the RxAll digital infrastructure to run their pharmacies- carrying out important functions such as instant drug quality assurance, end to end pharmacy automation, collecting health insurance claims, providing telemedicine, and accessing financing for procurement. Medicines and other healthcare services are exchanged on the RxAll platform, reaching over 2.5 million patients monthly.
As a Cheng Fellow, Ade continues to lead RxAll's expansion across Africa and aims to maximize RxAll's impact across all the countries it is currently active in, with the goal of ensuring access to affordable high-quality medicine and healthcare for all Africans.
Role
Region
Global Goals
Year
2023