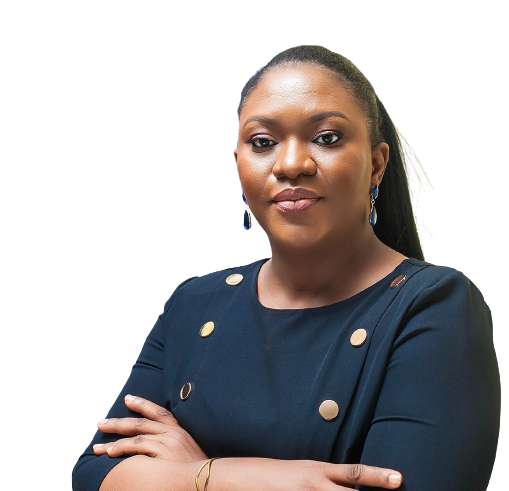 Abosede Lewu
"I leverage technology and partnerships to deliver acceptable and accessible health care services to girls and women."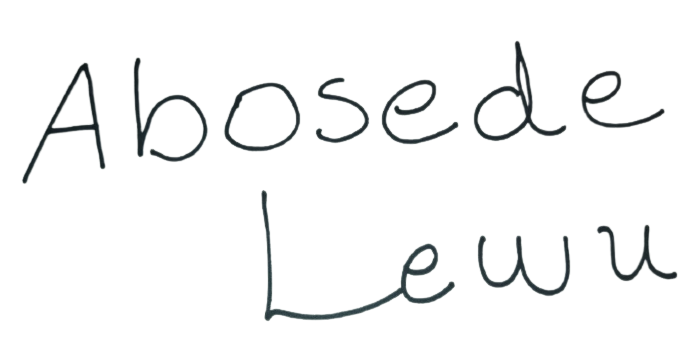 Abosede Lewu graduated from Harvard Kennedy School in 2022 with a Master's in Public Administration. During her time at HKS, she was an Edward S. Mason Fellow at the Center for Public Leadership. Abosede is a Gynaecologist and Obstetrician, a health innovator with a focus on Maternal health and access to other Sexual and Reproductive health. She is the Founder of Girlsaide Initiative a non-governmental organization focused on girls, women, and underserved communities. Girlsaide Initiative is currently implementing several projects on sexual and reproductive health and has reached over 50,000 girls and women.
Abosede's passion and commitment to girls and women's health started from her childhood experience when her own mother almost died at childbirth and from her witnessing the near-death experience of a close friend as a teenager from reproductive health complications. As a Medical student, she was an advocate and volunteered with several community-based organizations. After graduation from medical school, she continued to contribute her quota to health service delivery in Nigeria working in both private and public sector. Through her clinical work in the hospitals as a specialist Obstetrician and Gynecologist and her community work with Girlsaide Initiative; she has identified various challenges and designed solutions, products and projects to tackle them. She is mentor, facilitator, and still volunteers for several organizations. She is a Mandela Washington Fellow, a flagship program by President Barrack Obama identifying Young African Leaders.
As a Cheng Fellow, Abosede developed Kiakia Health a health tech platform that leverages internet penetration among young people to improve access to reproductive health information and services thereby reducing maternal morbidity and mortality among girls and young women.
When she is not working or advocating for girls' and women's health, rights, or education, you can find her spending time with her family and friends, reading, writing, or watching movies.
Role
Region
Global Goals
Year
2021