Hollywood, Artificial Intelligence, and Solidarity in Organizing: What WGA + SAG strikes means for the labor rights movement
October 18
@
2:30 pm
–
3:30 pm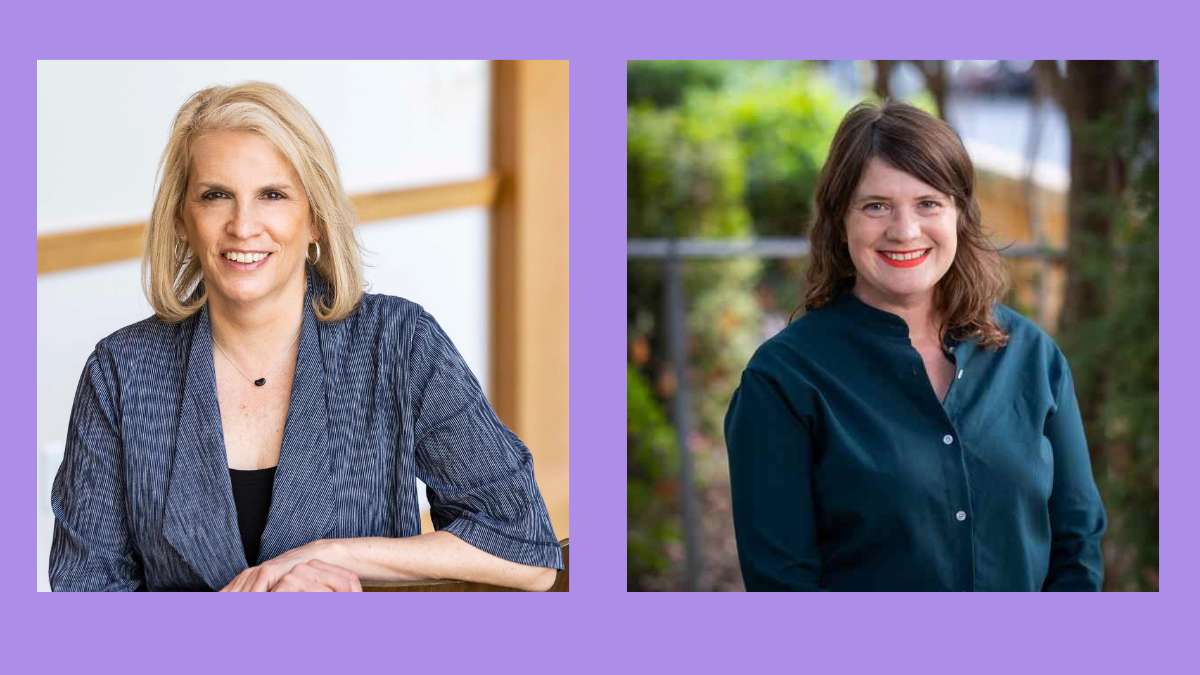 On July 14th, the Screen Actors Guild (SAG-AFTRA) joined the Writers Guild of America (WGA) on strike for the first time in 50 years. This strike has brought Hollywood to a standstill and has the potential to reshape the future of the industry.
With a WGA deal ratified, the Social Innovation and Change Initiative will welcome Michelle Miller, co-Founder of Coworker.org, to reflect on Hollywood's history in organizing and discuss the implications this strike has for Hollywood, the rise of artificial intelligence, and the labor rights movement. Sharon Block, Professor of Practice and Executive Director of the Center for Labor and a Just Economy at Harvard Law School, will moderate this event.
This event open to all students at Harvard University, and students with interest or experience in labor rights and organizing are encouraged to attend and share their perspectives. Attendance is by registration only!
Co-sponsored by the Center for Labor and a Just Economy.