Be inspired. Be connected. Be activated.
Thank you for joining us at the 2022 Social Innovator Showcase!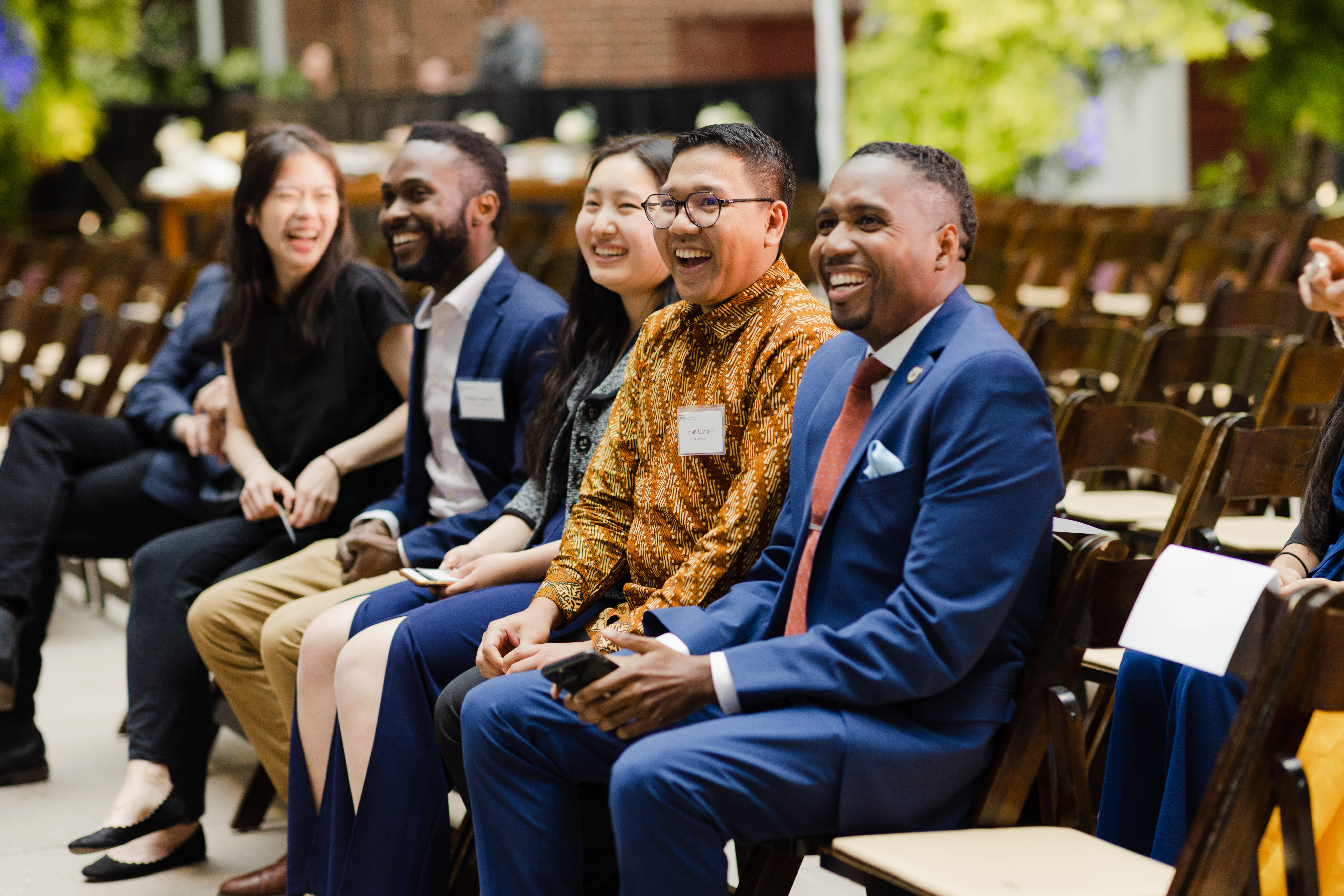 On Wednesday, April 27, the Social Innovator Showcase brought together individuals and organizations that share the Social Innovation and Change Initiative's (SICI) commitment to advancing innovative efforts that address pressing social problems. Throughout the evening, we heard short presentations from student social innovators – Cheng Fellows – and connected with a community of social change leaders, students, and Harvard University colleagues.
Our hope is that your connection and engagement will support the continued acceleration of the Cheng Fellows and the movement for social changemaking.
---
Showcase Agenda
Wednesday, April 27
6:00 – 6:15 pm — Doors Open | Light refreshments will be served
6:15 – 6:25 pm — Opening Remarks | Welcome from SICI Faculty Chair Julie Battilana
6:25 – 7:25 pm — Cheng Fellow Showcase | Brief presentations on innovative efforts happening around the world
Reimagining Education Systems
Creating Economic + Environmental Justice
Changing Narratives
Building Healthy, Thriving Communities
7:25 – 7:35 pm — Closing Remarks | SICI's Executive Director Brittany Butler closes the event
7:35 – 8:30 pm — Reception
---
Get to know our social changemaking community.
2021-22 Cheng Fellows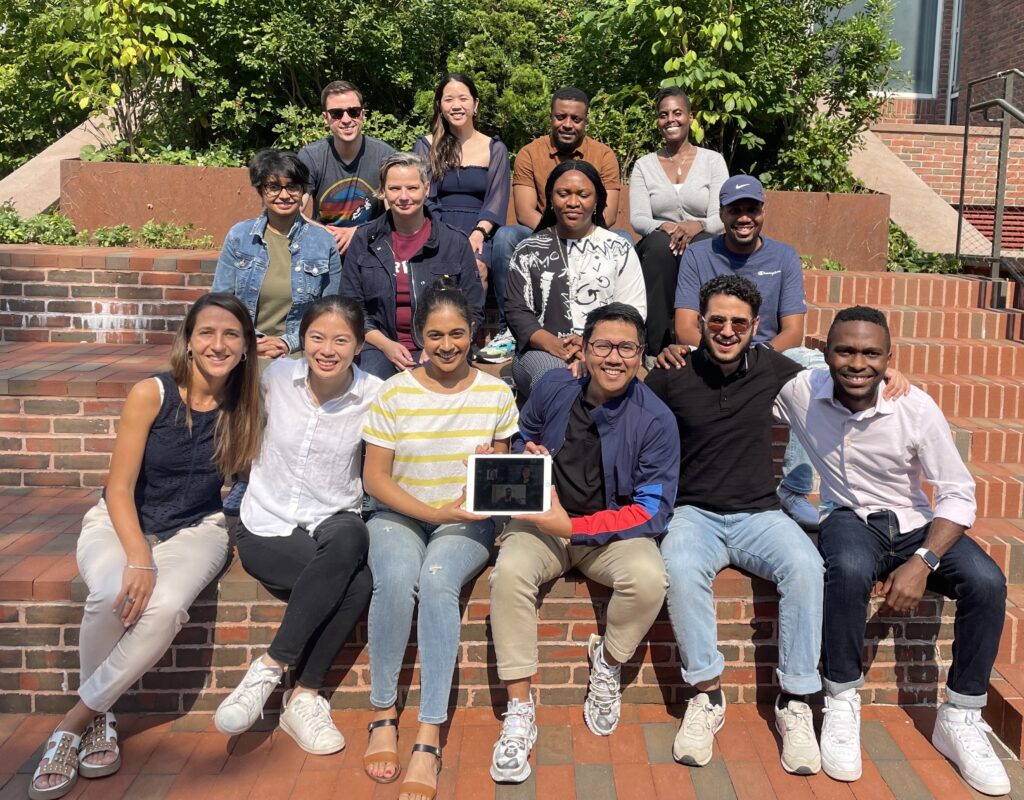 Engage
Excited for the Social Innovator Showcase? Tweet us @SICIHarvard with the hashtag:
#SIShowcase22