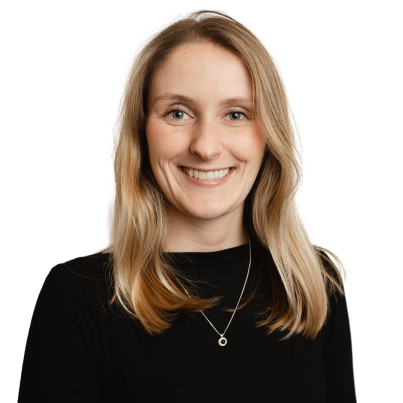 Darah Meister
"I'm at SICI because change is the only way to ensure our systems are working for all of us, not just some of us."

Darah joined the SICI team in January 2022 as the Special Projects Coordinator and Assistant to SICI's Founder/Faculty Chair and Executive Director. In this role, Darah supports SICI's leadership team and their work, advances new and emerging projects, and works cross-functionally to develop team-wide processes and systems.
Prior to SICI, Darah served as Program Manager for the COVID Eviction Legal Help Project (CELHP) at the Massachusetts Legal Assistance Corporation (MLAC), managing and overseeing the statewide delivery of free legal services to low-income tenants facing eviction due to the pandemic. She also served as Program and Grants Manager at Prosecutor Impact (PI), leading the operations and development of national training programs to educate criminal prosecutors on alternatives to incarceration, biases within their decision making, and opportunities for system-wide innovations focused on racial justice and equity.
Darah has also worked in the environmental policy field, helping local and state governments establish public funding for land and natural resource conservation across the country. She received a Bachelor of Science in Public Affairs (B.S.P.A.) in Environmental Management from Indiana University – Bloomington in 2017, where she worked with professors and practitioners to implement clean energy technologies and achieve long-term sustainability goals on campus.