Be inspired. Be connected. Be activated.
Thank you for joining us at the 2023 Social Innovator Showcase!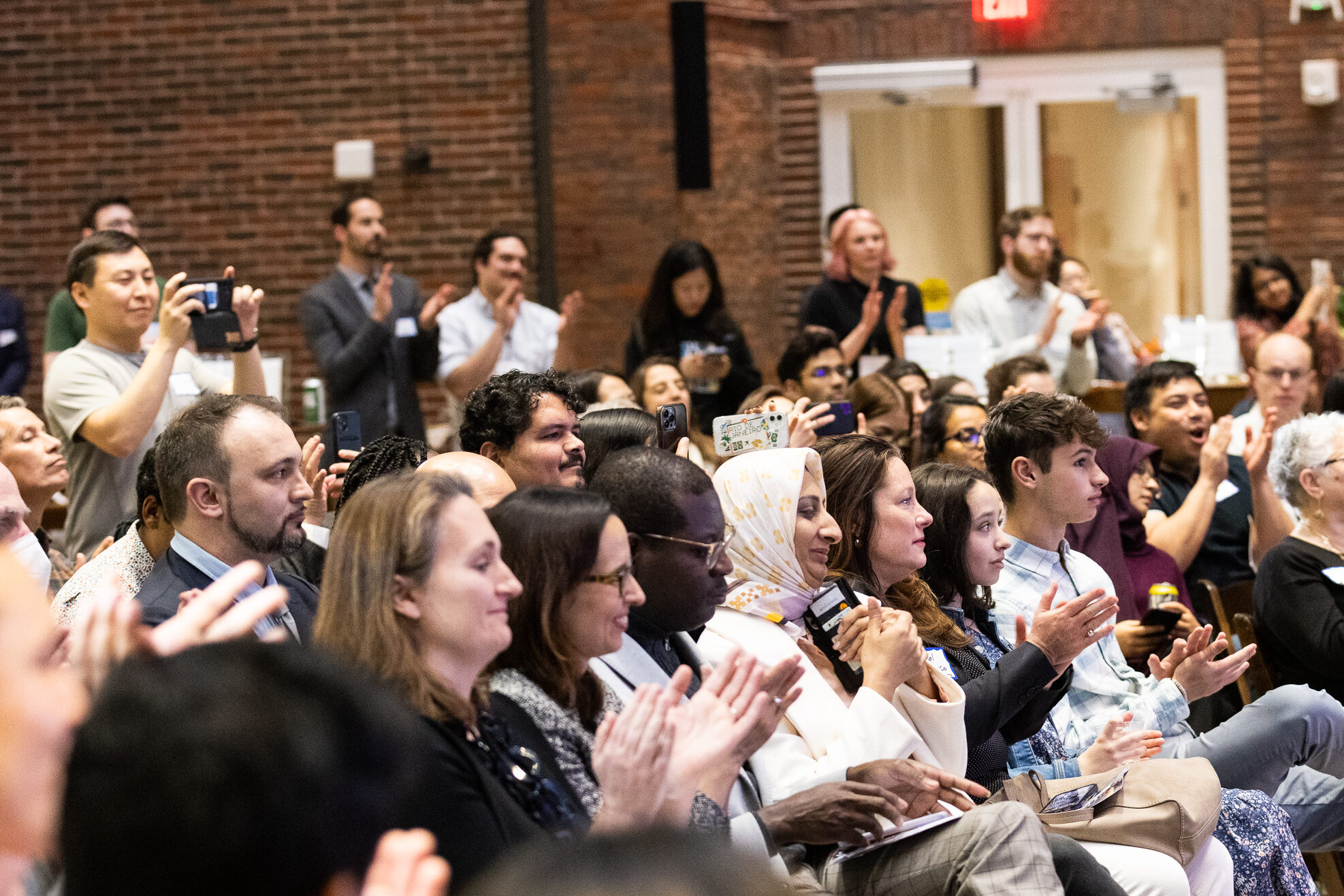 On April 27, the Social Innovator Showcase will bring together individuals and organizations that share the Social Innovation and Change Initiative's (SICI) commitment to advancing innovative efforts that address pressing social problems. Throughout the evening, you will have the opportunity to hear short presentations from student social innovators – Cheng Fellows – and connect with a community of social change leaders, students, and Harvard University colleagues.
We invite you to learn from fellow guests, share your experiences, and support the next generation of social innovation leaders advancing efforts that span across sectors, focus-areas, and geographies. Our hope is that your connection and engagement will support the continued acceleration of the Cheng Fellows and the movement for social changemaking.
---
Showcase Agenda
Thursday, April 27
6:00 – 6:20 pm — Doors Open | Light refreshments will be served
6:20 – 6:30 pm — Opening Remarks | Welcome from SICI Faculty Chair Julie Battilana
6:30 – 7:30 pm — Cheng Fellow Showcase | Brief presentations on innovative efforts happening around the world
Advancing Environmental Health
Building Stronger Communities
Redefining Health and Healthcare
Enabling Effective Governments
7:30 – 7:40 pm — Closing Remarks | SICI's Executive Director Brittany Butler closes the event
7:40 – 8:30 pm — Reception
---
Get to know our social changemaking community.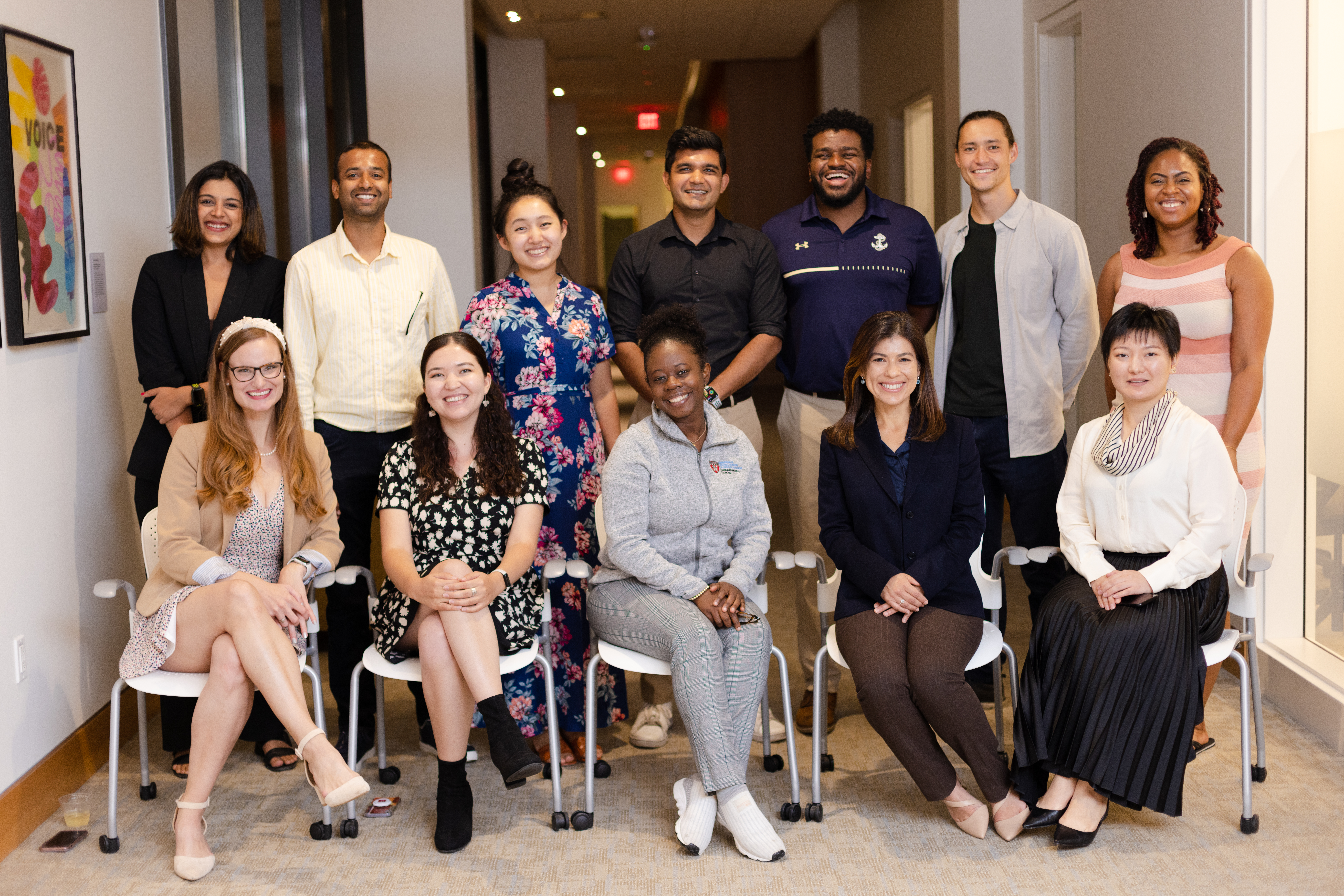 Logistics
Thursday
April 27, 2023
6:00 P.M. – 8:30 P.M
Wexner Commons
Harvard Kennedy School
79 John F. Kennedy Street, Cambridge
(Drop-off location 29 Eliot Street)
Directions: Enter through the HKS Courtyard into the Wexner Building. From the Wexner lobby, take the stairs on your right down one level. Wexner Commons is the glass atrium at the bottom of the stairs.
Photography/Videography: This event will be photographed and recorded. If you choose to participate in the event, you are presumed to consent to the use of your image and/or comments and subsequent use of recordings. Please contact the event organizers should you have any concerns.
Engage
Excited for the Social Innovator Showcase? Tweet us @SICIHarvard with the hashtag
#SIShowcase23
Questions?
Contact Namika Maki, Education Coordinator